About The Home Hacks DIY
The Home Hacks DIY is a site dedicated to all things related to improving your home – from design and decoration to electrical tasks and ensuring safety at home. We are a team of experts, and our goal is to offer you the newest and best advice, helping you make informed choices for your home.
It doesn't matter if you're just starting out, you're an experienced hand, or whether you're a boy or girl; our blog will offer insights into every aspect of home upgrades. Home enhancements are booming, so staying updated with fresh information is important.
Our crew is made up of passionate individuals, each specializing in different home-related areas. This means we'll touch on a wide range of subjects, ensuring there's something for everyone. Don't stress; we've got you covered!
Our Story
In the summer of 2018, a group of four of us took a bold step. We said goodbye to our full-time office jobs and embarked on a new journey: launching our own home improvement company. We felt inspired to share our expertise after accumulating a wealth of knowledge over the years. Because of that, our blog was born, aiming to assist countless individuals in making their homes shine.
At first, the transition was challenging. Leaving behind the security of our old jobs to venture into the unknown was challenging. Yet, as time went on, we realized it was one of the most rewarding decisions we'd collectively made. We genuinely love turning home spaces into different types of homes! With The Home Hacks DIY, we share our stories and experiences. This is a glimpse into our adventure and why our insights might be just what you need.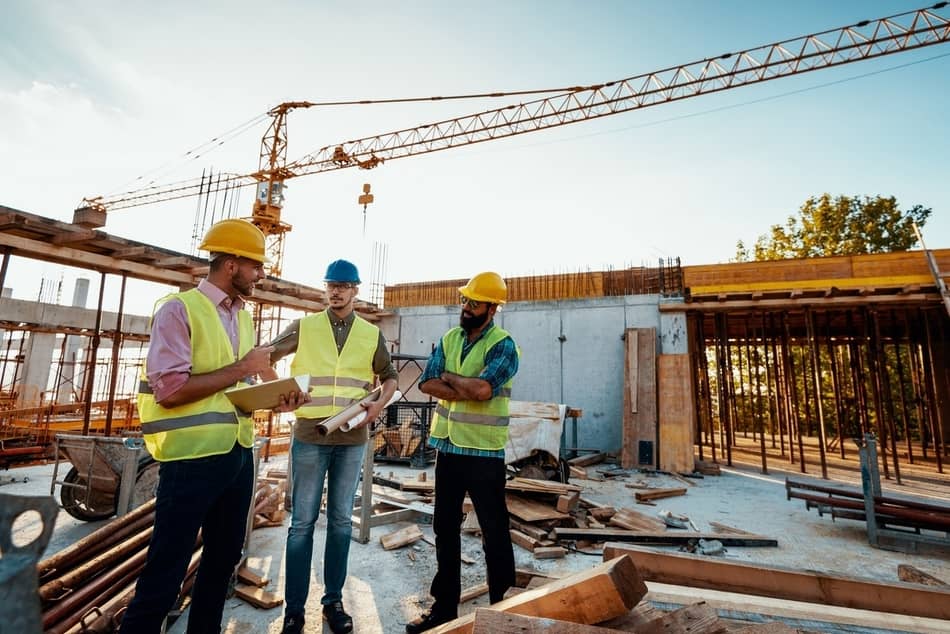 Our Mission
The Home Hacks DIY is all about helping you make your home better. We talk about home decorating, design, electric stuff, keeping your house safe, and lots more. We're here to share the newest tips, reviews of cool products, and handy tricks you can use.
Remember, everything on this site is carefully collected just for you. So when you plan your next home project, you have good info to start with. Here, you'll find lots of articles on different ways to make your home awesome. We're sure they'll be super helpful!
Trust In Us
We get it; there are tons of places you can go for home fix-up tips. But we promise to give you top-notch and firsthand advice. Our buddy group, all crazy about home projects, truly cares about earning your trust!
We make sure every piece we write is packed with great info. And we know you want the best of the best, so that's all we share: the real good stuff.
Welcome to The Home Hacker DIY,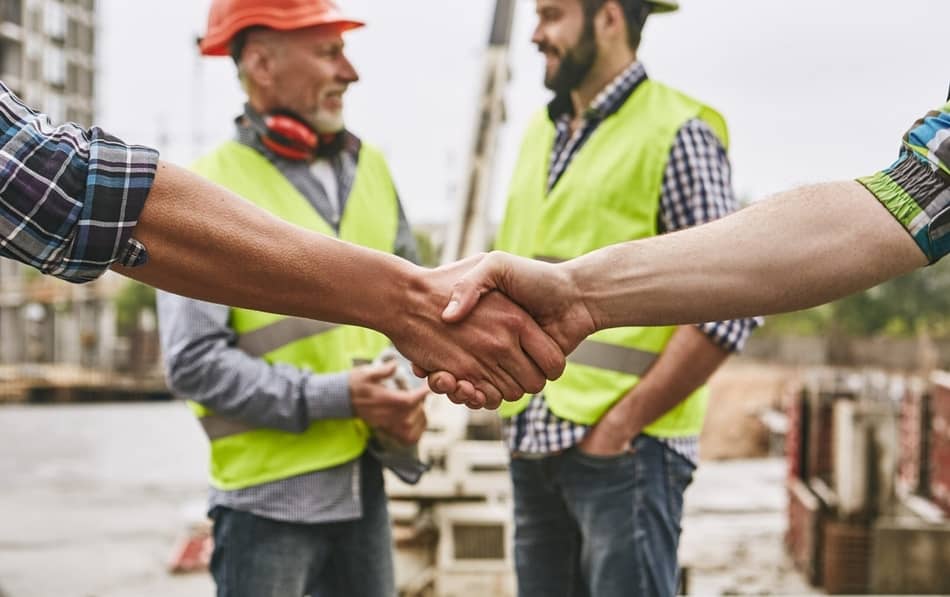 I wish you happy reading!