7 Ways To Fix Schlage Keypad Not Working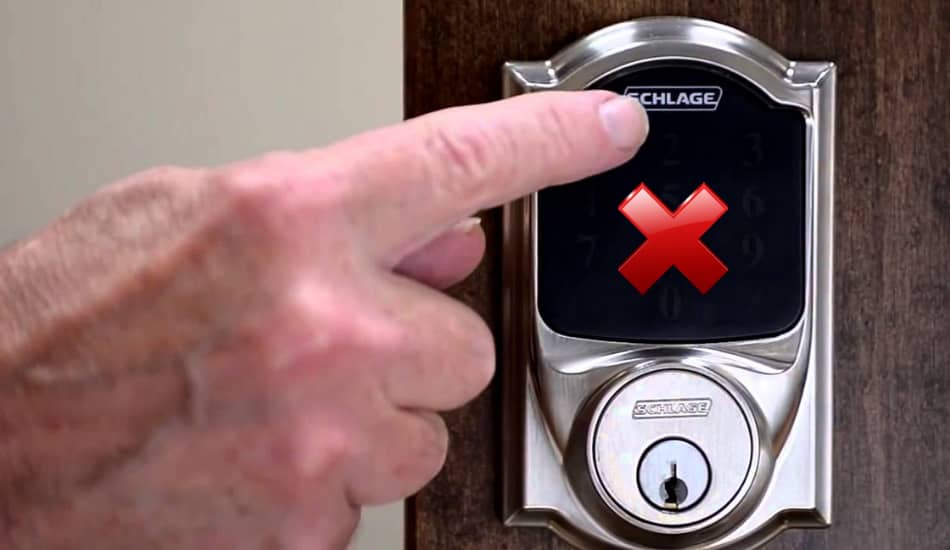 When it comes to Schlage, they offer one of the best security options for your home. With their products, you don't need to worry, and you and your family can feel safe. They became popular with their series of smart locks where they provide enhanced security features.
Things that Schlage includes are deadbolts, levers, knobs, and a lot of different hardware and accessories. The great thing about this brand is that their locks combine a keypad and a lock. Another thing that is also great is that you can use an App that is installed on your phone to access any of these locks remotely. But as with everything, problems can sometimes occur. In this article, we'll talk about the ways on how you can fix the Schlage keypad that is not working.
How To Fix Schlage Keypad That Is Not Working?
There are some users that have problems with using their Schlage locks. More precisely, the problem is related to their Schlage keypad that is not working properly. Because of this, many homeowners who have this installed are worried about their home security.
Here are the steps on what you'll need to do if your Schlage keypad lock isn't working:
Be sure to check that your 'User Code' is correct.
Check if the 'Lock Override' is activated. If yes, be sure to disable it.
Make sure to turn off the 'Vacation Mode'.
Use your physical key and try to unlock the lock.
Be sure to check wheter the Schlage lock is installed properlly.
Check and replace the batteries from the lock.
Do the factory restart settings.
How to Troubleshoot a Schlage Keypad Lock That Don't Work
You don't need to worry if you are also the one who is facing this problem. In the next chapter, we'll explain everything about this issue and how you can fix it in no time. There are a lot of bugs and errors that smart devices and gadgets have, so it's nothing new. So, let's get started with the fix!
1. Ensure You're Entering a Correct User Code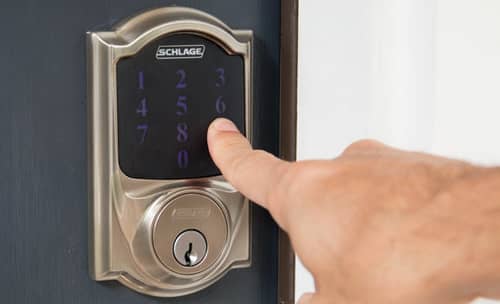 While this is rarely the real reason why your Schlage keypad lock won't unlock, we need to emphasize and verify that you entered the correct password. So if you've checked that the User Code that you entered is correct, but the lock is not working, then move on to the next step.
2. Remove and Re-add The Keypad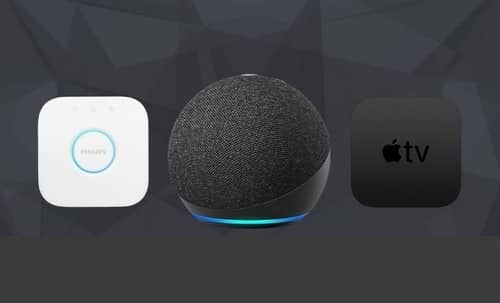 If you have some smart devices in your home and you are using a smart hub, there is a chance that they are affecting (bugging out) your keypad. If this is the case, then you will need to manually remove the Schlage keypad from your smart hub's devices.
After you're done, be sure to remove the batteries from the keypad. Now you'll need to add new batteries back on. Lastly, use the smart hub's settings, and make sure to re-add the device on your smart hub. When you're done, your Schlage keypad will start working.
3. Reset The Keypad to Factory Settings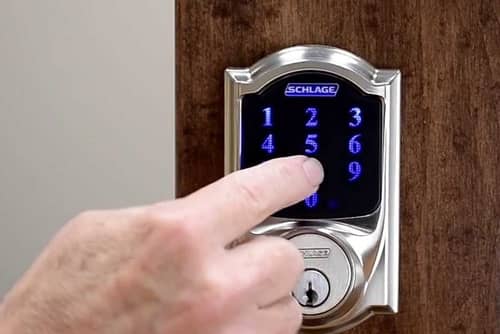 The next step is to try and reset your keypad to original (factory) settings. That way you'll restore the settings on your keypad to their original state.
For that, you'll need to disconnect the batteries from the device manually. Then make sure to press and hold the Schlage button for 10 to 15 seconds. Be sure to return the battery back in. After that, the device will reset, and you'll notice a green light and a beep signal that is coming from the device.
4. Loose Wire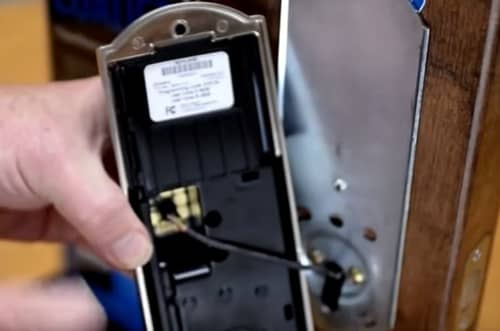 Try to figure out whether there is a loose connection or not on your device. It may happen that there may be some loose wire. If that is the case, you'll need to re-install the device. When doing this process, make sure to tighten all connections so that this problem does not happen again.
 5. Check That Your Lock Is Correctly Installed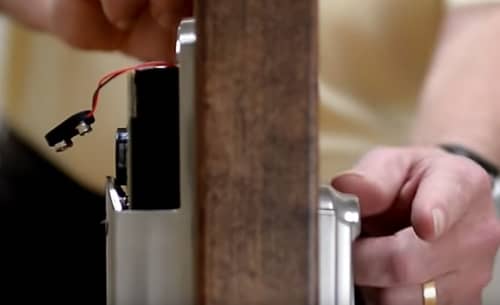 If your Schlage lock won't unlock after you have entered the code correctly, it could mean that the latch isn't working properly, and the cause of this is incorrect installation. So, if the steps above didn't help you fix this problem, there is a chance that the lock isn't installed properly.
You can check if your Schlage lock installation is working normally by rotating the thumb turn down. If it turns out it retracts, then the installation process is complete. But if this isn't the case, there is a chance that your installation process isn't complete and that there are some unlocking problems ahead. Now you'll need to uninstall the lock and then reinstall it again (this time properly).
Note! This time is sure to use the User Manual during installation so you'll be sure that everything is okay, or GO HERE and look for all Schlage keypad locks and their installation manuals.
6. Contact Support Team
If you have not yet managed to resolve the issue with the keypad, then it is a good time to contact their support team. They already know what to do and they will offer a couple of solutions to what you need to do. Just follow their instructions, and you'll be good to go.
7. Replace Batteries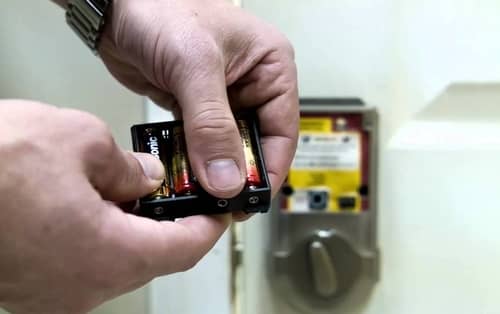 As we have already mentioned above, if your keypad lock retracts correctly when you rotate the thumb properly, this indicates that everything is fine with installation and that it's complete. Now let's test to see if your problem is connected with low batteries. When batteries are low, your keypad lock won't function normally. Make sure to open your device and see if the batteries are drained. If yes, be sure to replace them.
Keep in mind that most Schlage keypad models already come with a low battery indicator, where you can see the low battery status. However, you may not get the notifications if the batteries are dead or bad. Therefore, be sure to replace your old batteries with the new ones and try to unlock your lock again by using the keypad.
Final Thoughts
As we have gone through all methods and steps on how can you solve this problem (not including the option that your keypad is faulty due to incorrect installation), you can solve this issue by doing a factory restart on your lock. This method is used if you do not know how to check lock override and vacation mode.
Also, do not forget to check if the batteries are dead and make sure to replace them. All Schlage keypad models come with non-rechargeable batteries. During replacement be sure to use the right models and you'll be fine. I hope you enjoyed reading this article and if you have any additional questions feel free to ask.